Boston Scientific (NYSE:BSX) and the U.S. Internal Revenue Service yesterday finalized their settlement of a tax beef dating back to the $26 billion acquisition of Guidant in 2006, which would see the company pay nearly $610 million in taxes and interest.
In transfer pricing, income is allocated among branches in different countries. It's a legal tax maneuver companies can use to attribute profits from a product made and sold in the U.S. to a unit in a foreign country.
In July 2016, Marlborough, Mass.-based Boston Scientific agreed to pay the IRS $275 million plus interest to put to bed a dispute over the agency's tally of transfer pricing between domestic and foreign Guidant subsidiaries, plus charges related to a 2006 deal in which Abbott (NYSE:ABT) bought Guidant's stent business from Boston Scientific.
The deal aimed to settle the transfer pricing issue before the IRS Office of Appeals and a related case in the U.S. Tax Court for Guidant's 2001 through 2006 tax years and 2006 and 2007 for Boston Scientific, but was contingent on the bureau's appeals board agreeing to apply the same basis to transfer pricing issues for 2008 through 2010 and a potential review by the Joint Committee on Taxation in Congress.
Those contingencies were satisfied May 24 and yesterday the parties inked the final settlement, Boston Scientific said today in a regulatory filing. Boston will pay $303 million in taxes and some $305 million more in estimated interest within the next three months, meaning $225 million to $250 million in tax benefits for the second quarter, according to the filing.
"We currently expect to resolve the IRS examination of the company's 2011 through 2013 tax years before the end of 2018," Boston Scientific said, noting that it believes it's already set aside enough reserves to cover that settlement.
The settlement is a bargain for Boston Scientific, which faced at least $1.26 billion in bitterly disputed transfer-pricing charges from the IRS. The controversy dates back to late 2010, when the bureau slapped Boston Scientific with a $525 million tax bill over the Guidant transfer pricing. The federal tax bureau hit BSX with another $154 million dunning in September 2011, followed by a $581 million tab in December of that year.
The company isn't the only medical device giant with an IRS beef. In June 2015, Medtronic (NYSE:MDT) took a nearly $330 million charge to cover an IRS settlement related to its $4.2 billion acquisition of Kyphon in 2007. One year later a federal judge found for Medtronic in a lawsuit against the tax agency involving transfer pricing among its units during 2005 and 2006, ruling that Medtronic proved the IRS was "arbitrary, capricious, or unreasonable" in its interpretation of the transfer pricing for its Puerto Rico subsidiary.
The same judge in early 2017 found that Medtronic's net tax tab was just $14.3 million; the IRS last July asked an appeals court to give it another bite at the $1.4 billion apple it alleges it's owed by Medtronic.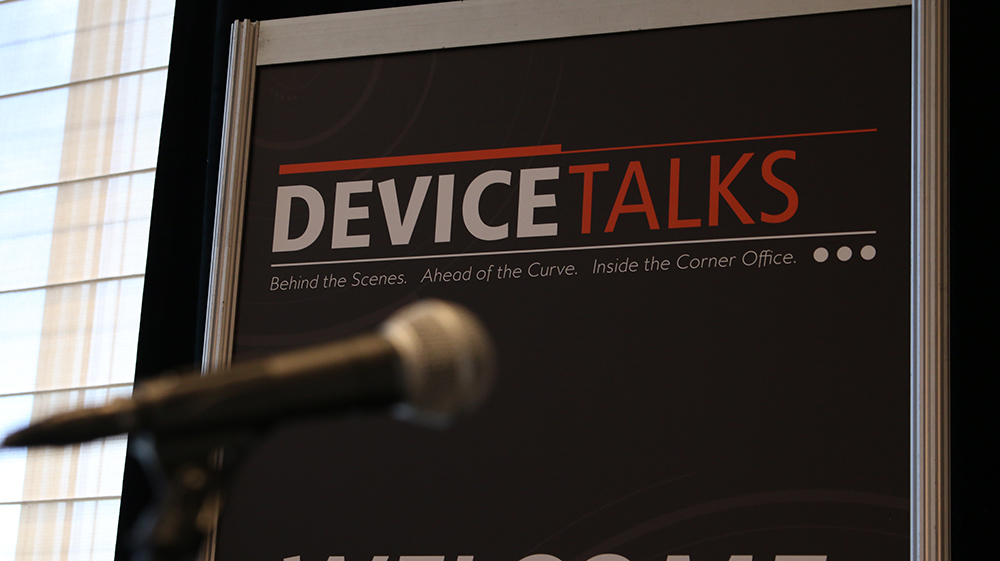 DeviceTalks Minnesota is just a few days away. More than 50 speakers and 35 exhibitors will join over 400 members of this red-hot industry, for a look inside the most important developments facing our community.
Join us for two days of world-class education, networking, and a technology exhibition featuring the leading companies in the industry.
Take a look at our agenda, speaker line-up and more.
Don't miss out on this premier opportunity to come together and share perspectives with the best of the best in the industry.
Use the code "LASTCHANCE" to save 15% on the cost of registration. 

Go to Source
Author:
Powered by WPeMatico